Custom mirror in gilded frame
Add feedback:

Code:

13/01G

Manufacturer:

Karol Milewski

Availability:

Exists
Mirror in narrow frames hand gilt with genuine gold leaf
Narrow frames made out of solid wood. Bespoke frames are joined before gesso applied, available in all sizes.
Frames made out of solid wood
Genuine gold leaf used, watergilded, burnished gold leaf
4 mm. thick clearvision glass
Hangers mounted in position chosen after purchase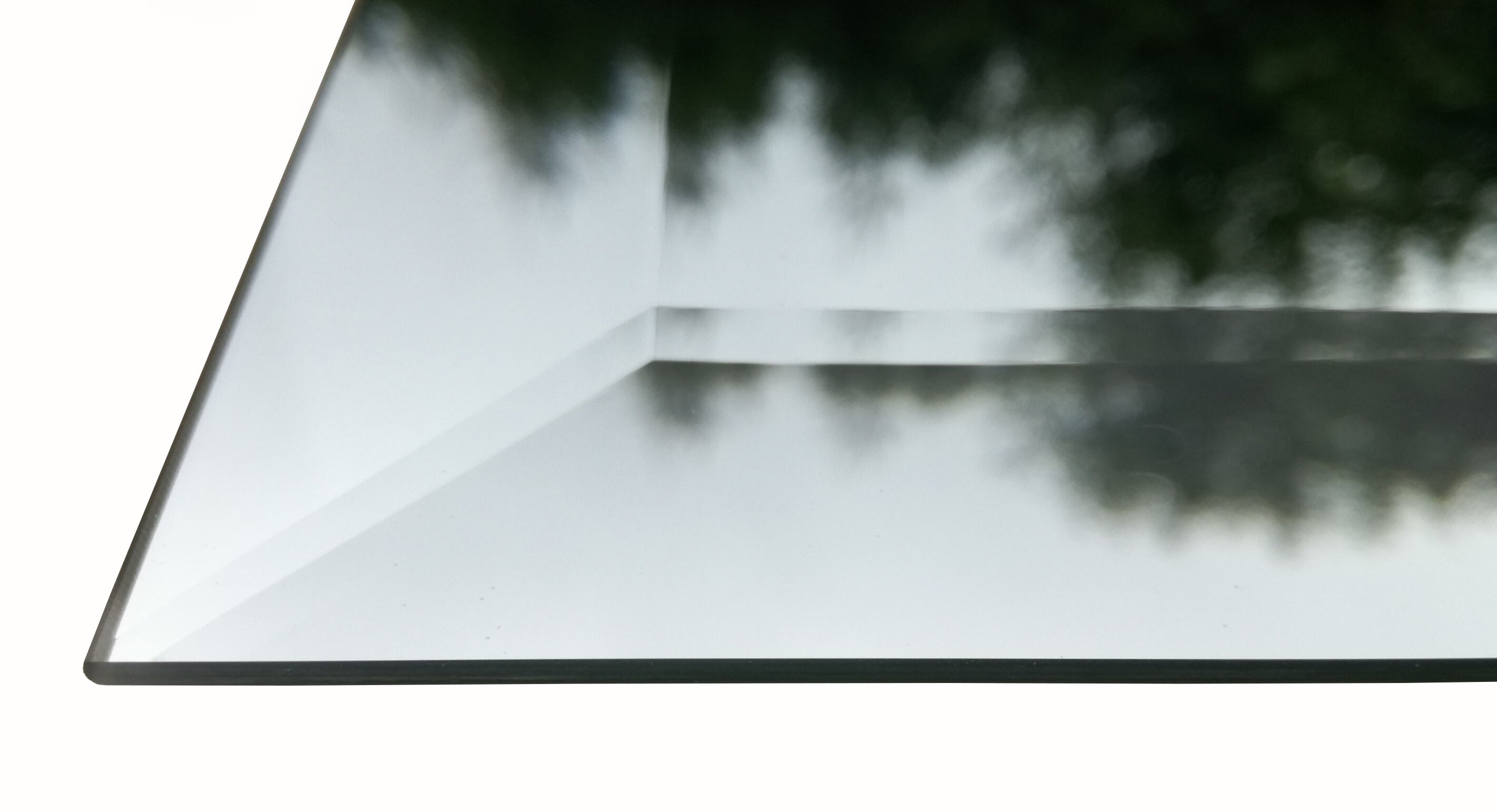 In addition we can add glass with 25 mm or custom width bevel.